When actions are poetry and words are action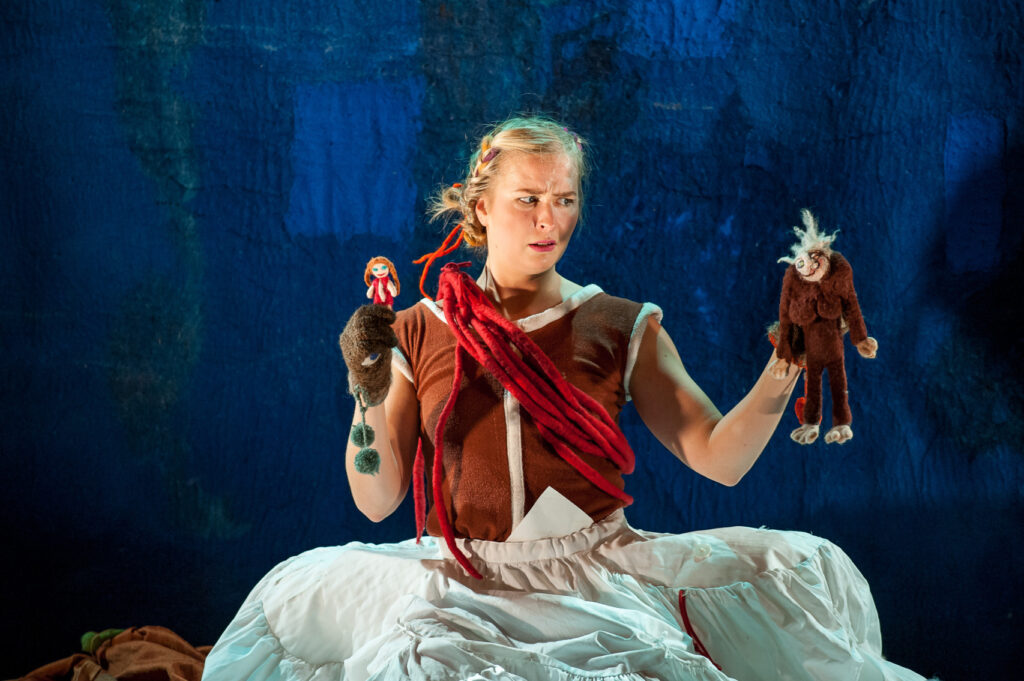 QUO VADIS?
Theatre Quo Vadis focuses on ways of doing that create extensive arcs over long periods, and where performance and refinement take turns. Adaptive ways of working and producing enable exploratory theatre, where the performance isn't just the end result, but in itself a way to explore and make sense by means of performing arts.
Quo Vadis is known for interdisciplinary work, multilingual children's theatre and international productions.
Quo Vadis is not rooted to a specific performance space, but has rather worked as a traveling nomad company from the very beginning. Performances have been done on multiple different theatre stages, festivals, outdoor spaces, a yurt, a boat, private residences… During its lifetime Quo Vadis has carried out about 60 different productions in Finland and abroad. These productions include drama, dance, lecture performances, children's plays, music, poetry, storytelling, videos, written publications an so on.
PARTNERS
Esitystaiteen Keskus, Teatterikeskus, UNO – Uuden näytelmän ohjelma, Kanneltalo, Tampereen Työväen Teatteri, Teatteri Sydänkäpy, Rakastajat-teatteri, Espoon Kaupunginteatteri, KokoTeatteri, Compagnie Chiloé, Compagnie Sale Gamine, Réplika Teatro
THANK YOU FOR THE SUPPORT
The Arts Promotion Centre Finland (Taike), City of Helsinki (Helsingin kaupunki)