Available to book, contact us!
Duration 70 min.
The performance uses four languages: Finnish, French, Spanish and English. Understanding the performance doesn't require knowledge of these languages.
What is this feeling of guilt?
Aïe aïe aïe examines the feelings of guilt and being stripped away from them. The performance is an invite to a ceremony, during which we may dare let go of the feelings of guilt that are strapped to our identity.
The physical theatre studies of Real Escuela Superior de Arte Dramático in Madrid brought together four actresses – Minerva Kautto, Lisa Lehoux, Laura Marin and Emilie Crubezy. Their communication continued after the studies, and in 2018 they gathered to explore the idea of mortal sins, and what the whole concept means in our modern world. The group Las Pecadoras was born. What sort of religious inheritance do we carry with us unknowingly, and what are these feelings of guilt.
The three mother tongues of the actors are present: Finnish, French and Spanish. They are used to speak, communicate, sing and confess. None of these languages are however needed to understand the performance. In addition to languages, the stage is filled with objects and masks, some real and some imaginary. The performance has been rehearsed in Finland, France and Spain, letting each environment and country have its effect on the work.
Working group
Minerva Kautto, Lisa Lehoux, Laura Marin / Naama Shoshana Fogiel Lewin and Emilie Crubezy
Producer / Krista Mäkinen
Co-production
Compagnie Sale Gamine (France)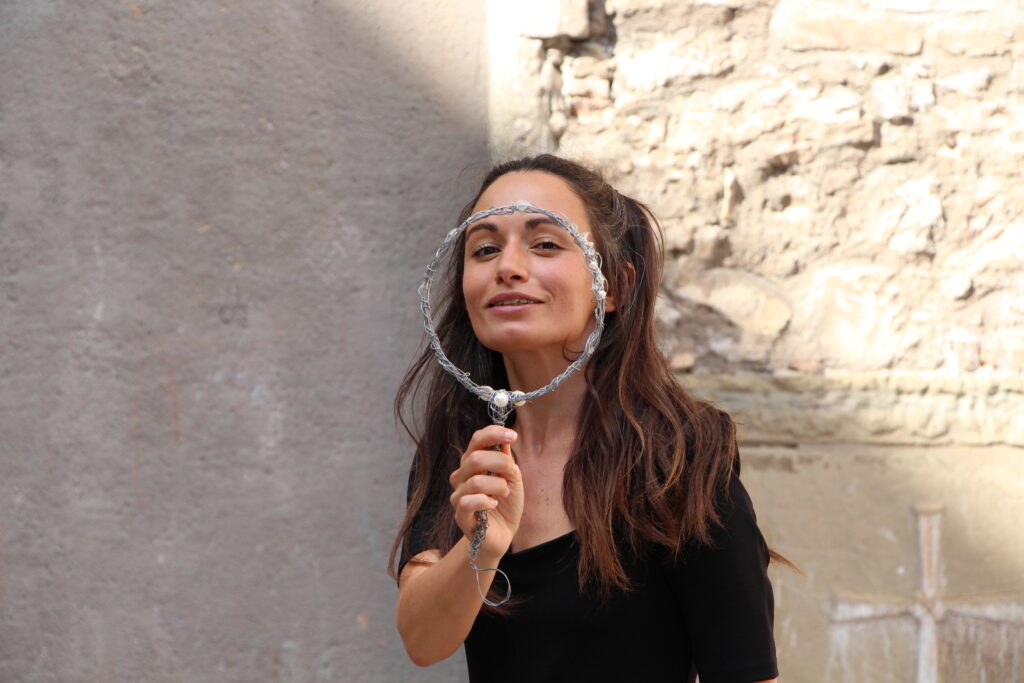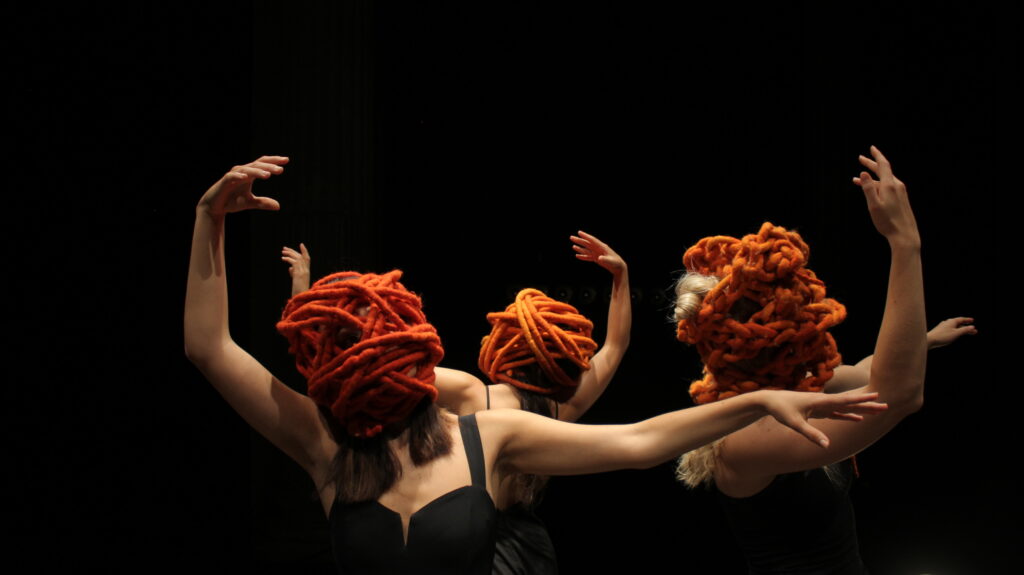 Thank you for the funding
Taike / Helsingin kaupunki / Suomen Kulttuurirahasto